Fabricated 3D Internal & External Lettering Signage
Olympic Park Aquatic Centre
Stainless Steel 3D signs are frequently used in offices and reception areas as wall signs, logo's because of their classy appearance.
Internal 3D signs can create an image of class with metallic appearance and strong colours. They are often illuminated from the back of with spotlights from the sides creating shadows and strong images.
High-mounted 3D signs mounted directly to Poles, Pylon, or buildings identify your location and are a permanent advertising feature 24 hours a day 365 days per year.
This type of signage can be mounted on awnings, simple lettering, or mounted on light boxes. In short, they can be used for just about any application you can think of for your business.
3D signs are created from Acrylic, metal, and perspex offering a weather-resistant, long-lasting solution to external signage. 3D signs can be easily cut and formed into any shape to match your logo and fonts.
We specialize in 3D sign sales, repair, and maintenance internal and external advertising
3D signs can be used in any information dispensing media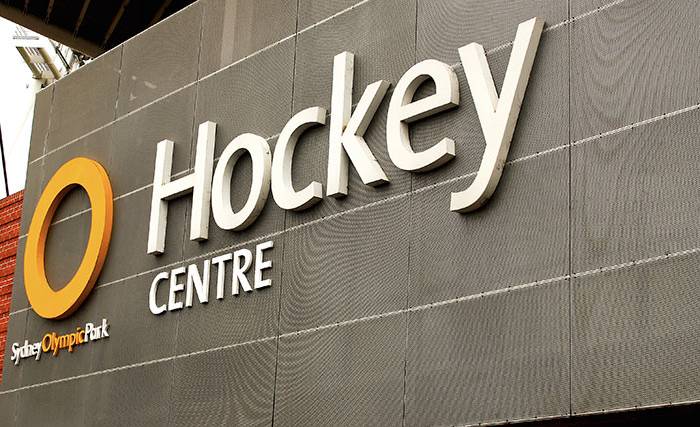 Sydney Olympic Park Hockey Centre 3D Sign
Call The Sydney Sign Man to discuss your ideas for a quote, for urgent repairs utilising our 24 hour emergency service.