Repair Maintenance, Sales & Service, and Installations​
Professional Sign Maintenance Services
Professional Sign Maintenance Services
Most signs require maintenance over time. Damage and deterioration can be caused by weathering, paint fading, or electrical breakdown.
We can offer you a comprehensive maintenance service the same as with our larger state wide clients to address these problems which will extend the life of your signage and cut down your replacement costs: Service and Repair.
Contact Tom: sydneysignman@yahoo.com
We also offer an update service to maintain your business signage at the cutting edge of advertising technology. Not all damage is caused by fair wear and tear. By far the most common source of damage to company signs is vandalism caused by objects being thrown at them, sharp objects or graffiti sprayed over the surfaces. We think we have it covered, all are services are listed below. If you require a sign service that we haven't listed call and we will accommodate you.
The Sign Man's specialized range of quality sign services
Architectural, Pole & High Mounted Signs
These stand alone or wall mounted outdoor signs are a very effective advertising tool, they grab attention and create an awareness of your business.
Sign Cleaning, Dismantling, Removal & Relocation
Moving location? Relocate your signs, take take them with you, it's less costly than creating new signs.
LED v Neon signs attributes
For many years Neon glass tube lighting has been the mainstay of sign manufacturers and installers offering colour, brightness and some flexibility. Neon is still the most widely used form of advertising.
3D Interior Signs - 3D Outdoor Signs
3D signs are commonly used in offices and reception areas as wall signs, logo's.
Small Business Truck & Commercial Vehicle Signage
Sedans, station wagons, utilities, vans, Pantechnicons, trailers, prime movers. semi trailers, caravans, cabs, 4WD's. If it moves, we can sign it for you.
Car Park Signage & High Mounted Signs
Safety items like car park lighting require regular maintenance to prevent wear and tear but also to allow safe access to car drivers and reduce the possibility of litigation.
We service both corporate and commercial clients, large or small throughout NSW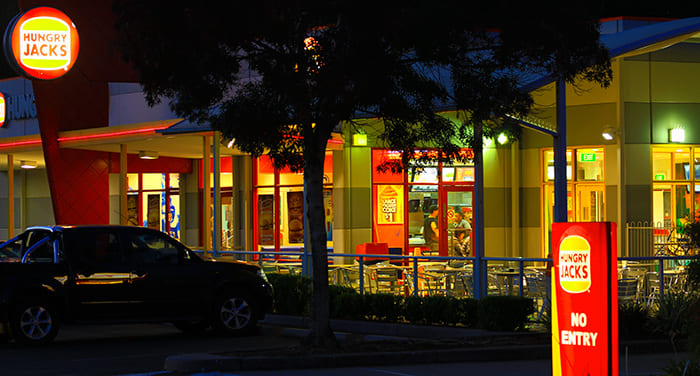 Sydney Sign man's range of quality signage now includes the following
Sub-contracting & Customized Sign Systems
Our dedication and personalised service by qualified professionals ensures your project is completed on time and on budget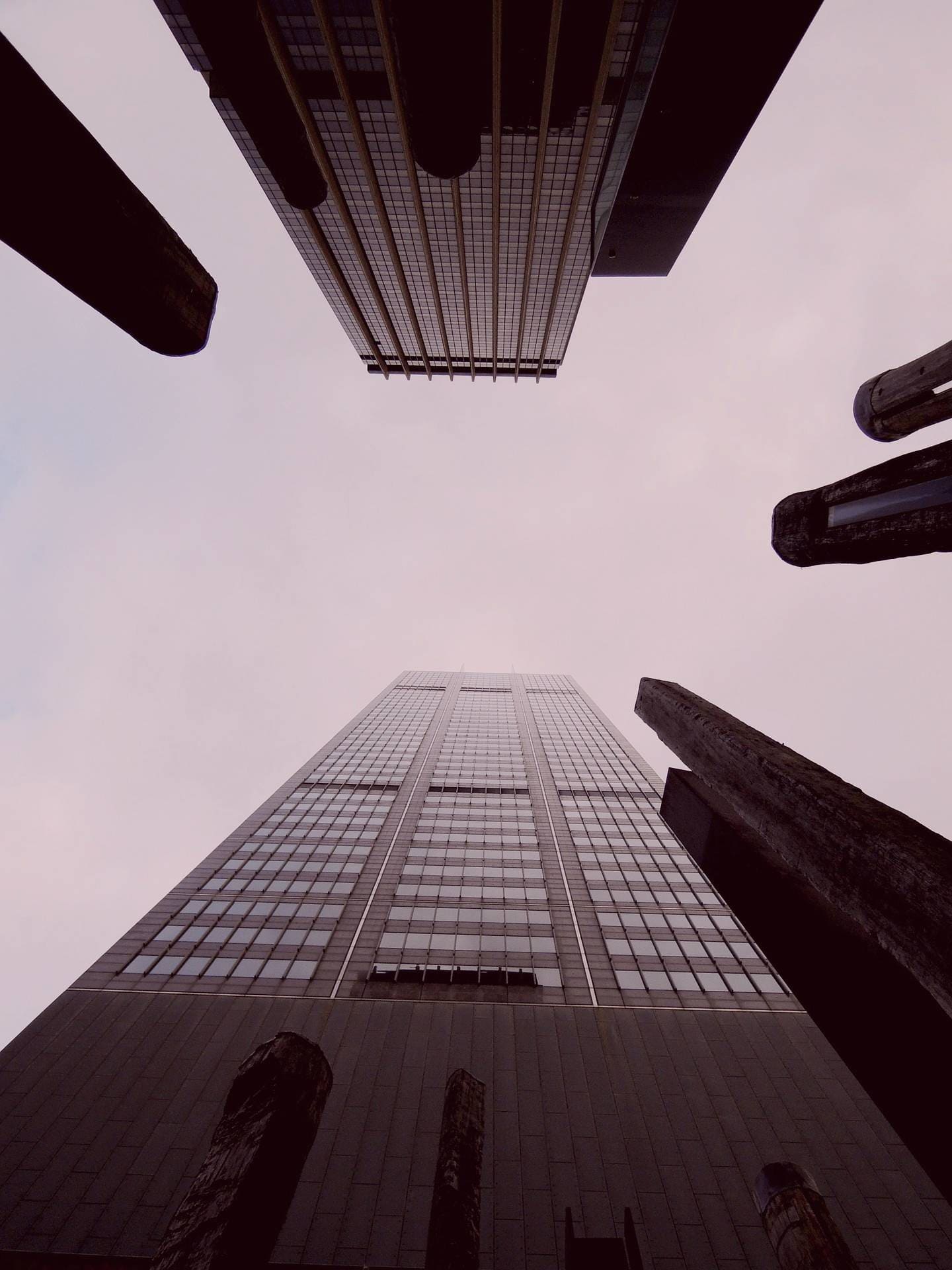 Canterbury
Cronulla
Eastern Suburbs
Hornsby
Inner West
Liverpool
Macarthur
Manly
Merrylands
Nepean
Northern Beaches
Northern Suburbs
Parramatta
Penrith
Southern Highlands
St George
Sutherland
Sydney CBD
Sydney West
Warringah
Tom Fitzgibbon owner of his own sign writing business has done work for us over 15 years. Sale boards, Auction boards, office fronts, and internal displays. He has always communicated well and made sure everything was correct before completion. We found Tom easy to work with, always happy and wanting to please. The work was done to a very high professional standard and on time.
It's not often I extend praise for performance at any level of work carried out by contractors, however in your case I am making an exception. To understand why I am extending this letter of commendation for your services is because I was once divisional manger of Claude Neon Signs In New Zealand and as such I can identify when work has been carried out efficiently and effectively. In your case the work carried out on our building was exceptional in both your performance and in the results we obtained from it. I am happy to give an endorsement on your behalf should you ever need one.
Call The Sydney Sign Man to discuss your ideas for a quote, for urgent repairs utilising our 24 hour emergency service.